Welcome!
Sylvester's Haven is dedicated to the well-being of German Shepherd Dogs. Our mission is to rescue, rehabilitate, train, re-home and provide sanctuary to German Shepherd Dogs in need of help. We also help other breeds whenever possible. We are a no-kill organization.
L E A R N
Adopt
I Need A New Home
Find your new best friend!
We always need forever homes for our wonderful dogs. If you feel you are ready for a German Shepherd, fill out an application and we will get in touch with you.
A D O P T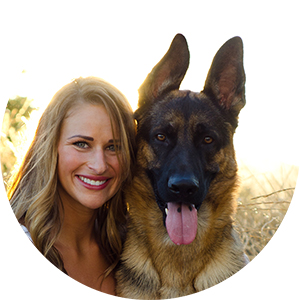 Change The Life Of Those,
Who Have No Hope
You can make a difference!
Foster! Adopt! Donate!
D O N A T E
Fresh Stories
The German Shepherd Dog is an amazing companion dog. German Shepherd Dogs are versatile…

Read More
Twitter Feed

Thank You For Your Support Of Sylvester's Haven In 2019 - mailchi.mp/afe8d0d0a66e/t…